Manassas Regional Airport (HEF)
Aviation Adventures is located in the Terminal building on the east side at Manassas Regional Airport in Manassas, VA. The Manassas Airport has two runways, one 3700' long and the other 5700' long and an Air Traffic Control Tower. Experience working with an Automated Terminal Information Service (ATIS), Clearance Delivery, Ground Control and a Control Tower is essential for any pilot training program. As a student pilot, you will become very familiar with the communications required with Air Traffic Control, which will enhance safety throughout your aviation career. Manassas Airport is the only Washington area General Aviation airport with those facilities. Manassas has an Instrument Landing System (ILS) and three GPS approaches supporting instrument training and flight operations.
In 2009 Manassas Regional Airport started accepting international flights. All flights will clear at the Terminal Building and the on-call hours are daily 6am - midnight.
Any pilot flying into or out of HEF needs to have taken the FAA Safety course for Navigating the DC Special Flight Rules Area.
Want more information on the airport? Checkout AirNav.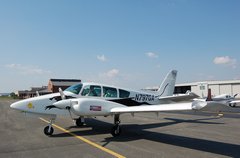 1 of 6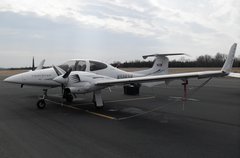 2 of 6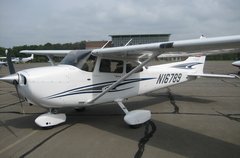 3 of 6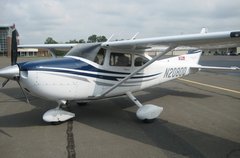 4 of 6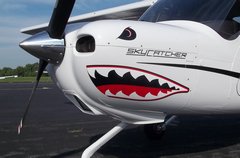 5 of 6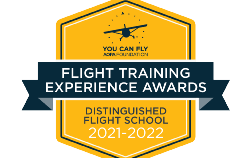 6 of 6