Stafford Regional Airport (RMN)
Aviation Adventures opened its newest office in the new main terminal building at Stafford Regional Airport shortly after it was built in 2014. Stafford Regional is located just outside of the Washington DC Special Flight Rules Area, meaning flight training can begin immediately without any flight plans to be adhered to. With both precision and non-precision instrument approaches and a 5,000 foot long runway, Stafford is perfect for primary, instrument, commercial and multi-engine training. With ease of access to the airport, state of the art equipment, multiple instrument approaches, and a well taken care of long runway, it is easy to see why many pilots enjoy flying with Aviation Adventures at Stafford Regional Airport.
Any pilot flying into or out of RMN needs to have taken the FAA Safety Course for Navigating the DC Special Flight Rules Area.
Want more information on the airport? Check out AirNav.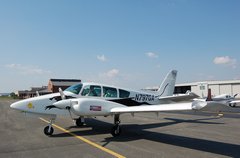 1 of 6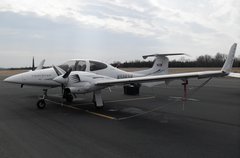 2 of 6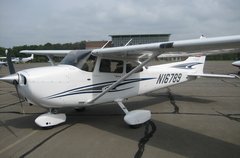 3 of 6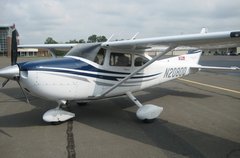 4 of 6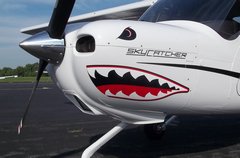 5 of 6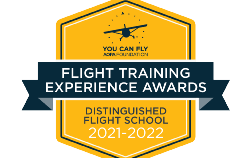 6 of 6