News & Events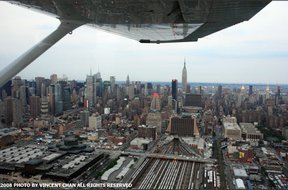 12.28.19
New York, New York!
Have you ever wanted to fly down the Hudson River? You're in luck! Aviation Adventures is hosting a fly-out down the Hudson River on Saturday, December 28th. Sunday, December 29th will be the weather backup date. Book a plane, while they're available, to go see NYC from a better point of view!
Please arrive at Monmouth Executive Airport (KBLM) at 10am for a briefing.
Be sure to complete the FAA New York City SFRA/Hudson River online course to participate.
Also, let us know you're coming by listing your info here.
Be sure to invite your family and friends to join!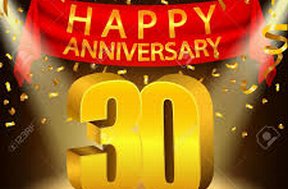 06.16.19
Aviation Adventures 30th Anniversary Celebration
Aviation Adventures is turning 30! That's right--we have been teaching pilots how to fly through the eras of ADFs and Loran, to the steam gauges where we used Morse code to rely on our VORs, right up through today's G1000 and advanced glass equipped panels. While there has been a lot of change in aviation over the past 30 years, our passion for flight training has remained constant. We have enjoyed sharing the skies and the cockpit with you over the years, and would like to invite you to celebrate with us.

We will be celebrating our 30th anniversary at the Flying Circus in Bealeton, VA on Sunday, June 16th. Discounted tickets are available via the link below for Aviation Adventures customers. Once there, Aviation Adventures will be buying your lunch! We have teamed up with Smoke N Shine to provide an awesome BBQ spread of brisket and chicken. We need a final headcount for Smoke N Shine, so ticket sales will close on Tuesday, June 11th. You will need a ticket purchased from here in order to get your ticket for food at the event.

The gates at the Flying Circus open at 11:00am. Food service from Smoke N Shine will be available from 12:00pm to 2:00pm. Pre-show starts at 2:00pm and the Airshow begins at 2:30pm.

The Flying Circus and its wonderful show will be cancelled if the weather is rainy. Sunday, June 23rd is the rain date for this event. If we get rained out for the 16th, your tickets are still good for the 23rd and ticket sales will re-open and close again on Tuesday, June 18th.

We are looking forward to seeing faces of past, present and future Aviation Adventures pilots. June 16th is also Father's Day, so bring the whole family with you to this event!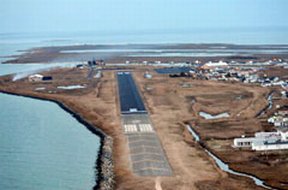 10.08.18
Fly Out to Tangier Island
On October 8th (Columbus Day), join us as we fly out to Tangier Island! This little island town is located in the Chesapeake Bay, and is known for its historic value and unique way of life. This colonial island was discovered in the early 1600's but did not become fully settled until the 1770's. It was used as a staging area for the British Navy in the War of 1812. This left a British presence on the island long after the navy had left. This can be seen by the way of life, culture, and the most prominent aspect: the Elizabethan dialect. The islanders all speak with a distinct English accent that is so unique it may seem like another language! These factors make it seem as if you are in another country, which is why it was been described as "Leaving the country without your passport."
We plan to fly out September 16th, and arrive around 1200. We will eat lunch at Hilda Crockets Chesapeake House, then have a walk around the small island. We will depart around 1500 to head back home.
If you want to fly along for this unique opportunity, schedule a plane today and contact our Stafford office so we know a head count for the restaurant.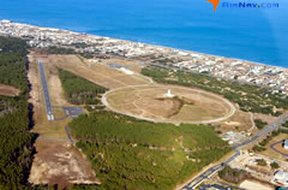 06.03.18
Visit the Birthplace of Aviation!
Mark your calendars for June 3rd, as we fly out to First Flight Airport (KFFA), located in Kitty Hawk, NC! Plan your trip to arrive at 1100 and we can all rendezvous at the Wright Brothers Memorial overlooking the Outer Banks. We then plan to tour the park and walk the very grounds that the first flight took place. Afterward, we will head over to one of the many wonderful beach restaurants to eat and even visit the beach! Reserve your plane as soon as possible because you do not want to miss out on this opportunity! This will make for a great cross-country, or a fun weekend to start off the Summer. Please contact the Stafford office to let us know if you'll be joining the group.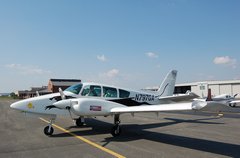 1 of 8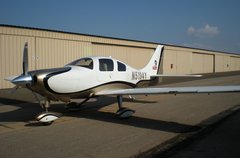 2 of 8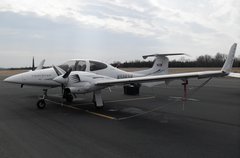 3 of 8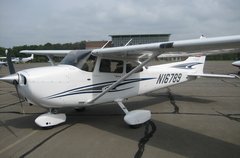 4 of 8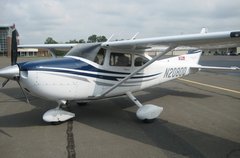 5 of 8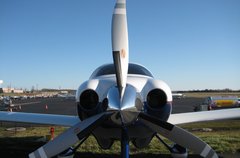 6 of 8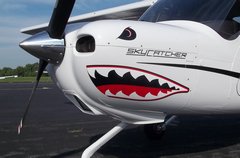 7 of 8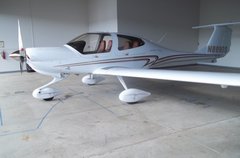 8 of 8