News & Events
Scholarship Assistance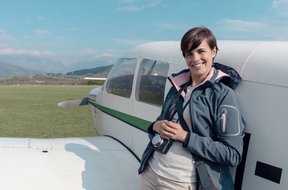 Due to our desire to see all students achieve their goals in aviation,
we have developed an Aviation Scholarship Assistance Program. Winning a
scholarship can be the financial boost you need to achieve your goal and
complete a license. Applying for a scholarship can be a rewarding yet
tricky process and because of this Aviation Adventures has created
several resources to help you identify scholarship opportunities. The
link below will take you to a detailed list of scholarships:

https://bit.ly/ScholarshipAssistance.

We will continue to update this document as new scholarships become
available and we encourage you to check back regularly.

The following web-links contain guidance for submitting a winning
application. In order to improve your chances of being successful, we
recommend reviewing the links provided.

1. http://www.flightscholarship.info/application--tips.html

2. https://www.wai.org/10-tips-winning-scholarship-application

3.https://www.aopa.org/news-and-media/all-news/2019/march/06/tips-to-make-your-scholarship-application-stand-out

4. https://flygirlllc.com/flight-training-scholarship-guide/


To help you get started, below are ten initial recommendations for
becoming a competitive scholarship candidate.

1. Follow the specific application details for each scholarship. Take
your time to read and follow the directions before you submit your
application.

2. Several scholarships require or recommend you be a member of their
organization. Serving as an active member can help you become a
competitive candidate.

3. Start editing your professional resume. Proofread to ensure your
resume is free from any spelling, grammatical, or formatting errors.

4. Letters of recommendation are a very important part of any
application. It is best to select someone you have flown with (CFI,
Colleague, DPE) who can write to your professional demeanor in the
cockpit. Ask your reference early to give them ample time to complete
the letter.

5. Be upfront and honest. Most applications require you to disclose any
accidents, incidents, or checkride failures. Be prepared to explain how
a failure or setback has made you a stronger pilot.

6. Several scholarship applications may require an interview (in person
or over the phone). Practice and research interview techniques and be
comfortable speaking with someone about why you should be considered for
the scholarship.

7. Make sure your social media represents a professional version of
yourself. Remember you are applying for a competitive scholarship and
want to portray professionalism on all social media platforms.

8. Don't limit yourself to one scholarship. Apply to as many
scholarships for which you are eligible to increase your chances of
winning.

9. Pay attention to the deadlines, especially if you are applying for
multiple scholarships. Consider submitting your completed application
early.

10. Be yourself! The essay portion of an application is your time to let
your personality shine. Research the organization to learn their goals
and values and try to include these in your essay.

Our Aviation Adventures team is in the process of creating additional
resources to help you submit a winning application. Please contact Abby
Welch with any questions.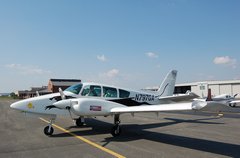 1 of 6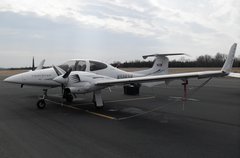 2 of 6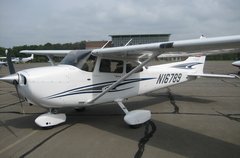 3 of 6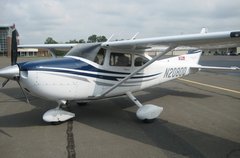 4 of 6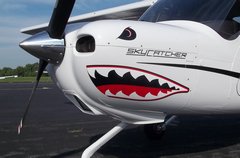 5 of 6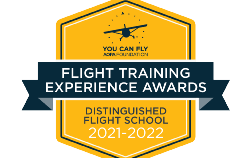 6 of 6