News & Events
Right Seat Course: What if the Worst Happens?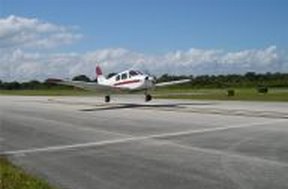 Tell all your non-pilot flying companions, Aviation Adventures is offering a course for the frequent right seat occupant titled "Right Seat Course: What if the worst happens?" You, a non-pilot, are rifding in a flying airplane when the only pilot on board becomes incapacitated. What could be worse than that? completion of this course will prepare you for just that situation.
The course is presented in two parts. A three-hour ground session followed, on the same day or on a later date, by a flight of approximately one hour duration.
The objectives of the ground session are: 1. To know, intellectually, how to safely complete a flight after the pilot becomes incapacitated. 2. Be well-prepared to apply that knowledge in an in-flight practice scenario. 3. Gain knowledge helpful on normal flights, allowing you to be a useful co-pilot. The cost of the ground session is $30 and will be presented in Aviation Adventures Manassas classroom on September 18, 2010 at 9:00 AM.
The objective of the flight session are for you to: 1. Apply the knowledge you acquired in ground school to an in-flight practice scenario. 2. Safely land the airplane. 3. Gain bragging rights - "I can fly any airplane in the world." The cost for this session will be ala Carte at the normal hourly rates for the airplane and instructor used. You can plan on between 1 and 1.3 hours airplane time and between 1.5 and 2.0 hours instructor time. The flight session can be scheduled any time after completion of the ground session at any Aviation Adventures location.
Please call the Manassas office (703-530-7737) to reserve your place in the ground school and schedule your flight.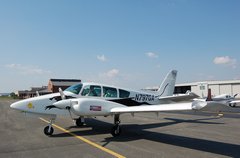 1 of 6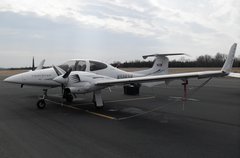 2 of 6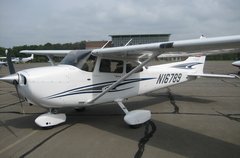 3 of 6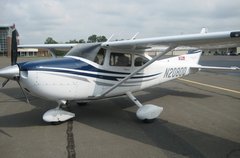 4 of 6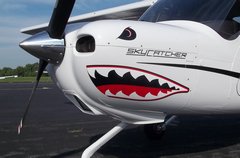 5 of 6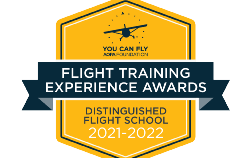 6 of 6