News & Events
Leesburg Airshow

Join us at Leesburg Executive Airport on Saturday, October 23rd for the 2010 Airshow. The gates open at 10 AM and admission is FREE.
There will be static displays of warbirds, classic aircraft, exotic cars and more. Cessna will have a Limited Edition High Sierra Mustang jet on display, as well as a Caravan, Cessna 400 Corvalis, Cessna 182, Cessna 172 and a Cessna 162 Skycatcher. This is the first appearance of a Skycatcher in a Northern Virginia venue.
The Leesburg Airport will be NOTAMed closed to all but participating aircraft from 7AM to 7PM on Saturday.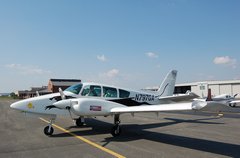 1 of 6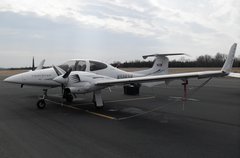 2 of 6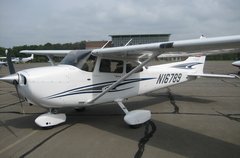 3 of 6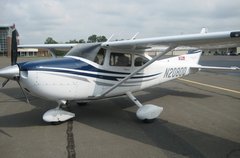 4 of 6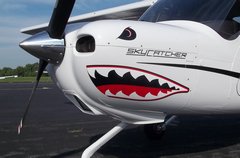 5 of 6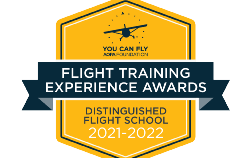 6 of 6