News & Events
G1000 Seminar at Aviation Adventures Warrenton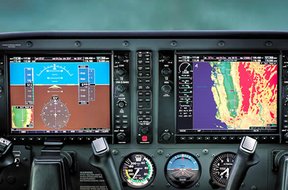 Thinking about taking a step forward in your piloting skills? Like learning how to fly the Garmin G1000 glass panel? If so, you're invited to attend a G1000 seminar on Saturday, March 19, 2011 in the Aviation Adventures office at Warrenton-Fauquier Airport. We will start at 9:00AM and end by 2:00PM with a short break for lunch (not included).
The cost of the seminar is $50. The seminar will cover the integrated GFC-700 autopilot. You can schedule a checkout flight for sometime after the seminar. Checkout will probably take two flights for VFR pilots, plus an additional one or two for IFR pilots.
If you plan to attend, please register by emailing or calling the Aviation Adventures Warrenton office at KHWY@aviationadventures.com or 540-788-4734. Feel free to call if you have any questions or want more info.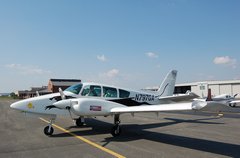 1 of 6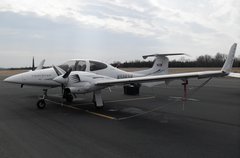 2 of 6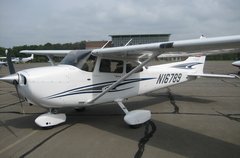 3 of 6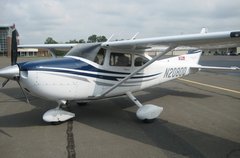 4 of 6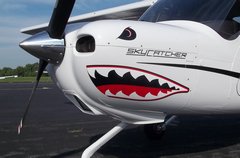 5 of 6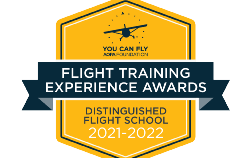 6 of 6