News & Events
Can Flying be COOL in the Summer???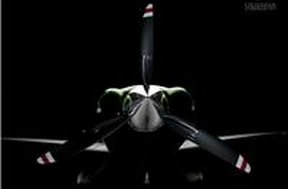 With air conditioning on the Corvalis, you will arrive cool and comfortable at your destination in no time at all! The extra speed and flight level capabilities allow you to keep a cool head while staying above most of the summer weather. Distances will disappear under your wings, and you will arrive in style! The Florida beaches are only a few hours away!
Cessna 400 Corvalis Ground School is being offered on Saturday, June 11th. Sign up at JYO, HEF, or HWY and indicate which training location you prefer. This training is provided by Cessna Factory Authorized Instructors and meets the Cessna mandated Factory Authorized Training requirements for check out in the Cessna 400 Corvalis TT. The 8 hour course will cover aircraft systems, high altitude flight, and advanced G-1000 operations. The cost of the Ground School is $225 and includes the Corvalis Pilot's manual. The class will run from 8:30am-5pm with a break for lunch (not included). With the new minimums (Private Pilot with Instrument, 200 total hours with 25 G-1000 hours) the Corvalis is within your reach! Take the first step of your journey to fly the fastest fixed gear aircraft in the world! Give us a call if you are interested, or if you have any questions.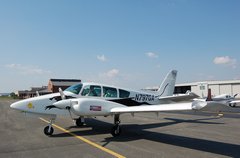 1 of 6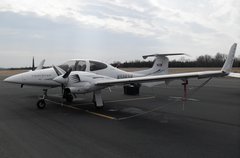 2 of 6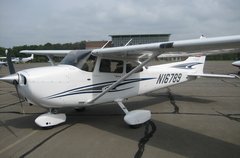 3 of 6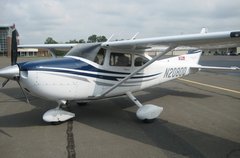 4 of 6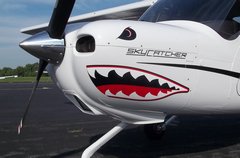 5 of 6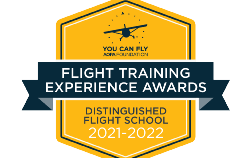 6 of 6