News & Events
Rusty Pilot Refresher Course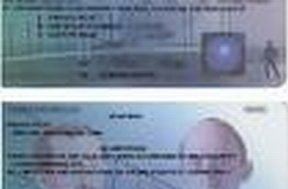 Has it been a while since your last flight? Do you feel like your aviation knowledge is getting a little stale? Have a Flight Review due soon? Or, would you just like to spend a morning with other pilots talking aviation?
Then, come to the Aviation Adventures Rusty Pilot Refresher Course at Warrenton-Fauquier Airport (KHWY), Saturday, February 9, 2013 from 8am - 12pm.
We'll review topics such as: Airspace, the SFRA, Computerized Weather and Flight Planning, Federal Aviation Regulations, New Procedures & Information, GPS Navigation, Practical Aeronautical Decision Making (ADM), and FAA "Special Emphasis Items".
The cost is $50 and you will receive a certificate of completion indicating you have satisfied the ground instruction requirement for the flight review. The certificate will be accepted by any Aviation Adventures CFI within six months of the course.
If you plan to attend, please register by calling the Aviation Adventures Warrenton office at 540-788-4734 or sending an email to khwy@aviationadventures.com with your name and a contact phone number. This will help us plan for course materials.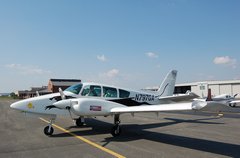 1 of 6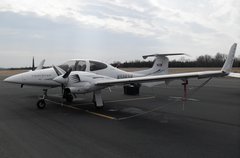 2 of 6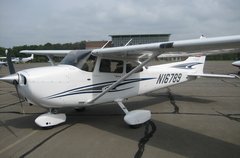 3 of 6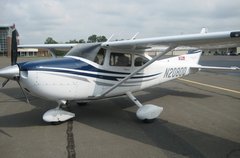 4 of 6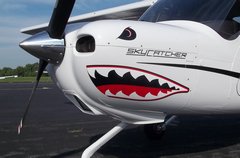 5 of 6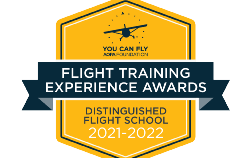 6 of 6