News & Events
Cockpit Companion's Course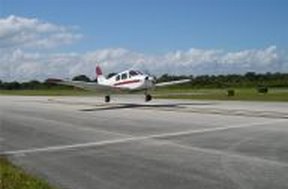 As a pilot, you have likely been asked by your passengers something of this sort:
"What do all those numbers and dials mean?" or "What should I do if you get sick and can't fly for some reason?" or "Could I land this thing myself?" or "What can I do to help?"
Although the likelihood of something happening to you while inflight causing you to need assistance in getting safely back on the ground is very small, this course will make your passenger more comfortable just knowing the basics of flying. Invite your spouse or friend out on Saturday, July 20th from 10am to 1pm in the back conference room at the Warrenton Airport where Aviation Adventures will host a Cockpit Companion's Course! Sometimes known as a "pinch-hitter" class.
We will discuss the following topics:
Know how to, intellectually, safely complete a flight after the worst thing happens (incapacitated pilot); be well prepared to apply that knowledge to an in-flight practice scenario; Gain knowledge on how to be helpful so they can better be apart of what YOU love doing.
The cost is $40 and since the seating is limited to about 25, we will limit the registration to non-pilots until the day of. For those interested in attending, please register by calling the Aviation Adventures Warrenton office at 540-788-4734 or sending an email to dorito@aviationadventures.com with your name, email address and a preferred phone number.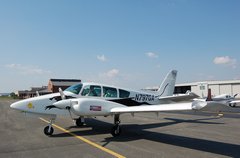 1 of 6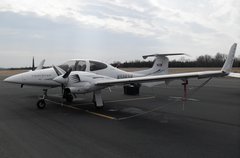 2 of 6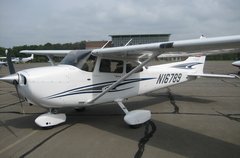 3 of 6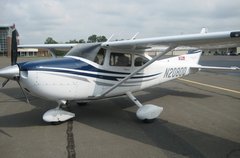 4 of 6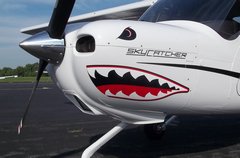 5 of 6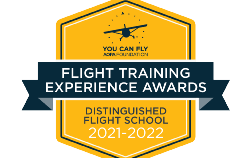 6 of 6