News & Events
G1000 Seminar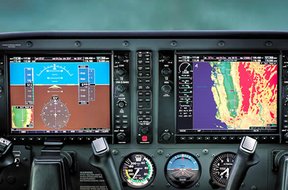 Interested in learning about the Garmin G1000 and renting one of Aviation Adventures G1000-equipped aircraft? Our Stafford office now has a G1000 Cessna 172 available for rent in addition to the several G1000-equipped planes already online at Manassas and Leesburg. The Garmin G1000 autopilot (GFC 700 or KAP 140) offers tons of capability, though you'll need to become familiar with Garmin's system logic and the knob- and button-ology to use it effectively.
Attend the Aviation Adventures G1000 Seminar at Stafford Regional Airport (KRMN) Saturday, January 10, 2015 from 8:30am - 1pm.
The cost is $60. Attendance is limited to the first 24 to sign up. Contact the Stafford office of Aviation Adventures at 540-602-7100 or email KRMN@AviationAdventures.com to reserve your space.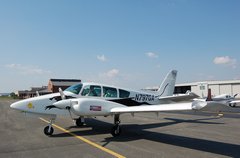 1 of 6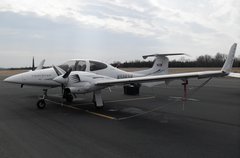 2 of 6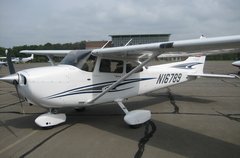 3 of 6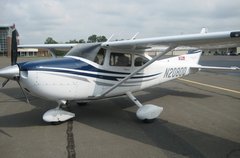 4 of 6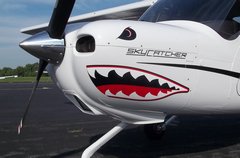 5 of 6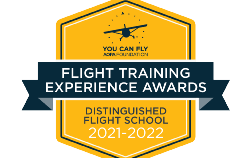 6 of 6