News & Events
Fly-Out: Suffolk BBQ at KSFQ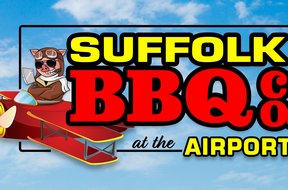 As we approach warmer weather, it's time to announce another fly-out! Mark your calendars for Saturday, May 6th and join us as we fly to Suffolk BBQ Company at KSFQ. The plan is to arrive by 11:30am for a 12pm lunch.
If you are looking for good BBQ, a fun cross-country trip or just need an excuse to fly with friends then this is it! There are plenty of Aviation Adventures airplanes available across our five locations, so feel free to reserve one now.
If you have rented/obtained an airplane, pleaseadd your name to the sign-up sheet: https://docs.google.com/spreadsheets/d/1rblXxVB_u1xC-gG2VF7jFoZkm9jx8ggA4VRL_YHrs48/edit?usp=sharing
If you have any questions, please reach out to alex@alexseals.com. See you there!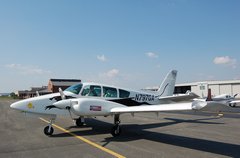 1 of 6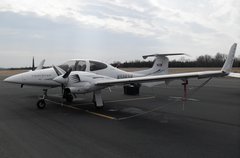 2 of 6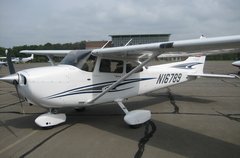 3 of 6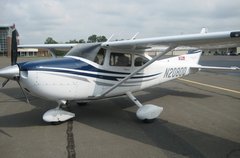 4 of 6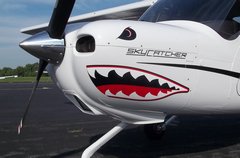 5 of 6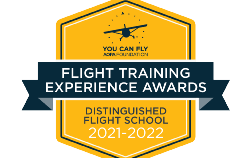 6 of 6