News & Events
Fly-Out to NYC & Hudson River Corridor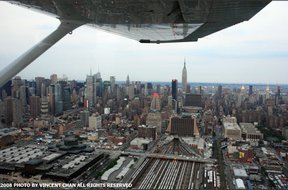 Join us on Saturday, Novemer 21st to view the Manhattan skyline and Lady Liberty from above, as we fly up the Hudson Corridor. We plan to depart HEF & JYO around 8am. After the flight up the corridor, you can head back to VA or land at Teterboro (TEB) and take the bus downtown Manhattan for shopping/sightseeing/a Broadway show/etc.
Since this fly-out requires lots of planning and organization, there will be a meeting beforehand to go over all the details. The meeting will be on Thursday, November 19th at our office in Leesburg at 7pm. Please come to the meeting with the performance figures of your aircraft, so you know how much fuel you can take with the passengers you're taking for fuel planning purposes. Ther eis a lot to know when flying the Hudson Corridor or into Teterboro, so attendance at this meeting is highly encouraged if you plan to go on this fly-out.
If you'd like to go along to NYC, get your plane booked and give us a call at the office you'll be departing from. The rain date, should we need it, will be Saturday, November 28th, but the meeting will still be on the 19th.
This trip is a great one for anyone needing more cross country time for your instrument or commercial requirements. REgardless of whether you go just to see NYC & Lady Liberty, go for the shopping or go to meet some aviation requirements, we hop to see a lot of you join us for this awesome fly-out!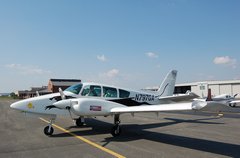 1 of 6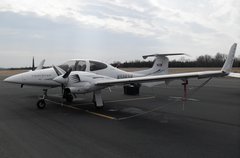 2 of 6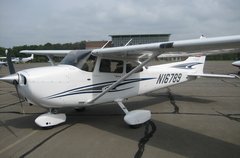 3 of 6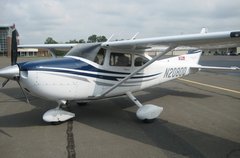 4 of 6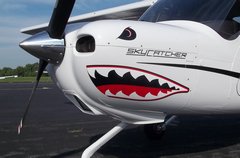 5 of 6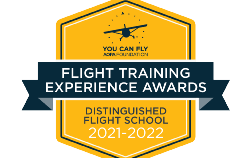 6 of 6