News & Events
When your mind is empty, you can count on the "Glass" being full!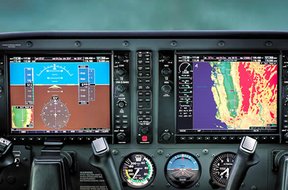 The capabilities of the G-1000 Glass cockpid panel reduce your workload so much you will ALMOST think it knows how to fly the plane! So, are you ready to upgrade your flying experience? To help you get started, Aviation Adventures will conduct a G-1000 seminar on Saturday, April 23, 2011 at the Leesburg office. The class will run from 9am - 1pm. The cost of the class is $50.
Follow your training seminar with a checkout in one of our planes at JYO, HEF or HWY! Checkout will probably take two flight for VFR pilots, plus an additional one or two flights for IFR pilots.
If you can't attend the seminar, all three locations have the King Schools video course on the G-1000 for sal for $208.95 (including tax). Attending the seminar is a much cheaper way to get your training, however.
Register now to enhance your flying experience! Email or call Aviaiton Adventures Leesburg at kjyo@aviationadventures.com or 703-777-6030.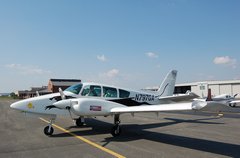 1 of 6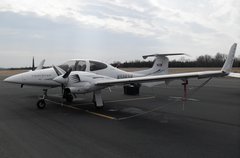 2 of 6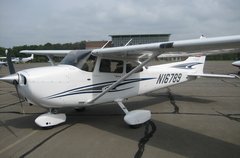 3 of 6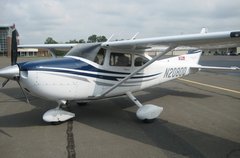 4 of 6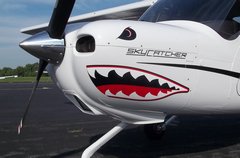 5 of 6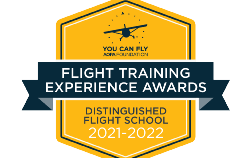 6 of 6