News & Events
Rusty Pilot Refresher Course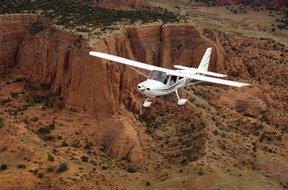 Been awhile since you've flown? Finding it hard to get started again? Need a flight review? We can help! Aviation Adventures Warrenton will conduct a Rusty Pilot Refresher Course on Saturday, April 30, 2011 from 9am to 12pm at Warrenton-Fauquier Airport. We'll cover:
-Airspace (including the Washington Special Flight Rules Area [SFRA])
-Charts
-Computerized weather and flight planning
-Relevant FAA Regulations (FARs)
-Aeronautical knowledge items from Aeronautical Information Manual (AIM)
-Recent changes to ATC procedures
-GPS navigation rules and techniques
-FAA "special emphasis items" from the Practical Test Standards
-Questions you may have
This course will satisfy the ground training requirement for the flight review required by 14 CFR 61.56(a) if you complete your flight review with an Aviation Adventures instructor within a reasonable period of time. Cost of the course is $50.
For more information or to register, call Aviation Adventures Warrenton at 540-788-4734 or email khwy@aviationadventures.com.
Hope to see you there!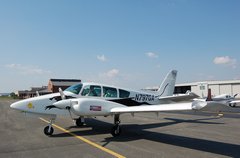 1 of 6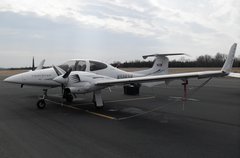 2 of 6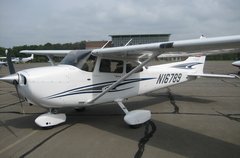 3 of 6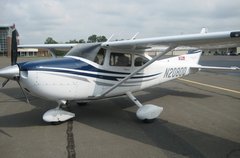 4 of 6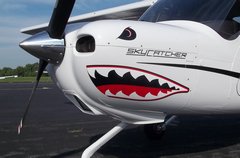 5 of 6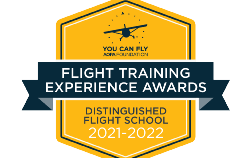 6 of 6