News & Events
G1000 Seminar @ Warrenton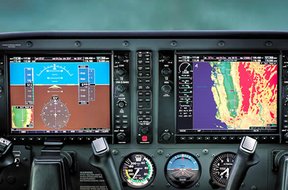 Interested in learning about Garmin G1000 and renting one of Aviation Adventures G1000-equipped aircraft? The Garmin G1000 with an autopilot (either GFC700 or KAP140) offers tons of capability, though you'll need to become familiar with Garmin's system logic and the knob- and button-ology to use it effectively.
Attend the Aviation Adventures G1000 Seminar at Warrento-Fauquier Airport (KHWY) Saturday, October 26, 2013 from 8am - 12:30pm local time.
The cost is $50. Attendance is limited to the first 25 to sign up. Contact the Warrenton office to reserve your space.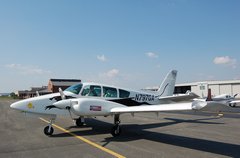 1 of 6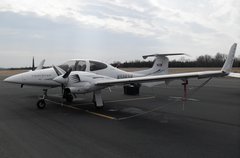 2 of 6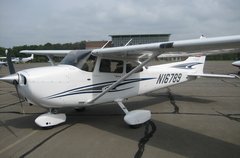 3 of 6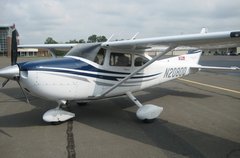 4 of 6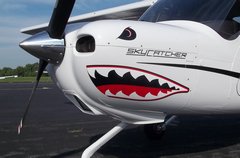 5 of 6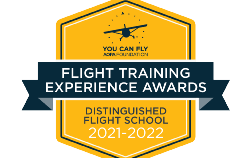 6 of 6