News & Events
Instrument Pilot and CFII Boot Camp
Listen up, all you Instrument Instructor and Instrument Pilot wannabes and has beens. After listening to all of your whining and sniveling, we are holding an Instrument Instructor and Instrument Pilot Boot Camp, and your sweet aspirations better be there. On November 23rd at 0800 sharp (that means be there at 7:30am for you new cruits) at the Manassas Drill Center, Drill Sergeants Dancy and Hepp will attempt to whip your pathetic hinies into instrument shape. At the end of this mighty fine day, you will absolutely be able to impress or BS any FAA Inspector or Examiner into believing that you have all of the proper knowledge stuffed between your delicate ears to be an accomplished Instrument Pilot or Instructor.
You will be rightly filled and drilled on the following:
Instrument Rating and CFII PTS, FARs, AIM, Chart and Plate terminology and ciphering, Instruments and Systems, Weather Theory and Reports, Flight Planning, Pre-flight and Cockpit Checks, Determining Proper Alternates, Required Reports, Non-radar Procedures, Radio Out Procedures, Obstacle Departing Procedures, Visual Decent Points, and all that new stuff like GNSS, Q Routes, T Routes, and WAAS Approaches.
After all of that book learnin', your highly sensitive Drill Sergeants will guide you through procedures on flying and teach instrument scans, straight and level, turns, climbs and decents, steep turns, unusual attitudes, compass and timed turns, intercepting and tracking navaids, holding, DME Arcs, Precision and Non-Precision Approaches. You will have everything you need to slip a Skyhawk down a Glidescope through a tornado and never see the needles twitch.
Seating is limited to 25 and will be prioritized as follows:
AvAd CFI/CFIIs
Instrument Students past Stage 2
Rusty Instrument Pilots
All this fun ain't free. $100 is an amazing deal to get you ready to meet and defeat anything the enemy (FAA or the Weather Gods) can throw at you. If you think you are up to it, call the Manassas desk (703-530-7737) to let them know you want to sign on for the Instrument Boot Camp.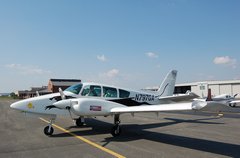 1 of 6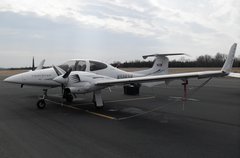 2 of 6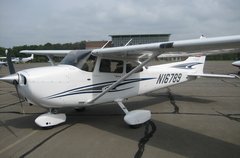 3 of 6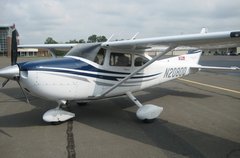 4 of 6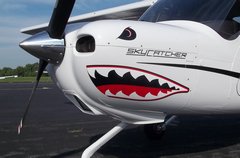 5 of 6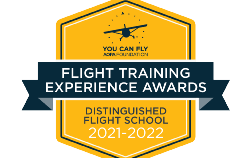 6 of 6