News & Events
Rusty Pilot Seminar at KHWY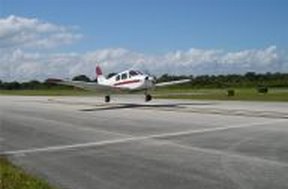 The Rusty Pilot course was featured in the November 2013 edition of the AOPA Flight Training magazine (http://www.aopa.org/community-and-events/center-to-advance-the-pilot-community/rusty-pilots.aspx). It is designed for pilots that have been out of the cockpit for awhile, active pilots that would like a refresher on new developments in Part 91 flying, and student pilots working towards their Private or Commercial certificates. It's also a great opportunity to meet fellow pilots and receive a comprehensive review of various topics that are essential to operating aircraft under Visual Flight Rules in the Washington DC SFRA and beyond. We'll discuss the following topics:
Pilot Experience, Responsibilities and Cautions
Airworthiness, Maintenance and Inspections
Airports, Airspace and SFRA Procedures
Aviation Weather Products and Flight Planning
Aeronautical Decision Making and Risk Management
Also, please let us know if you have suggestions for additional topics you would like to discuss.
The cost is $50 and you will receive a certificate of completion indicating that you have satisfied the ground instruction requirement for the flight review per FAR 61.56. The certificate will be accepted by any Aviation Adventures CFI within six months of the course.
If you would like to attend, please register by sending Jim Rodriguez and email at Flubber@AviationAdventures.com, or by contacting the Aviation Adventures Warrenton office at 540-788-4734 or KHWY@aviationadventures.com. Include your name, email address and a preferred phone number.
Space is limited to approximately 30 participants, so please reserve your position soon!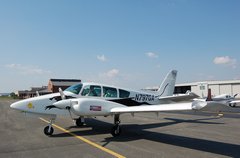 1 of 6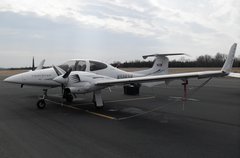 2 of 6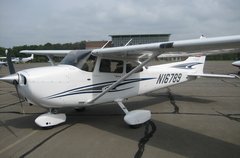 3 of 6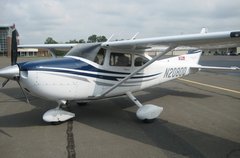 4 of 6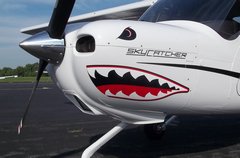 5 of 6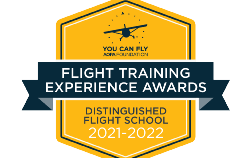 6 of 6