News & Events
Williamsburg-Jamestown Spring Fly Out
With Spring on the way, it's time to announce another fly-out! How does the saying go? April hobbs hours bring May flowers? Something like that...
Mark your calendars for April 30th and join us as we fly to Williamsburg-Jamestown Airport (KJGG) for an 11:30 group lunch at Charly's Airport Restaurant. Following lunch, there are many places you and your group can visit in the surrounding area such as Colonial Williamsburg, Jamestown, the College of William & Mary, and more.
The plan is to arrive by 11:00 on Saturday, April 30th. Then, while we fill up at the restaurant, the full-service low-lead truck will be available to fill up the planes. If you are looking for a fun cross-country trip or just need an excuse to fly with friends, then this is it! There are plenty of Aviaiton Adventures planes across our five locations, so feel free to reserve one for you.
If you have a plane reserved, please add your name to the sign-up sheet: https://docs.google.com/spreadsheets/d/1x3C2eqYyv_VAQGTbqioW80ApkUOMpU-IeELbgKaBISk/edit?usp=sharing
If you have any questions, reach out to our Fly-out Coordinator: alex@alexseals.com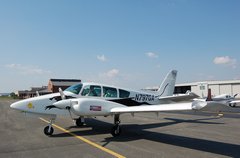 1 of 6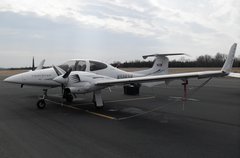 2 of 6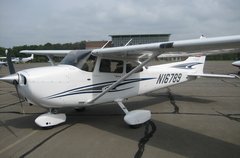 3 of 6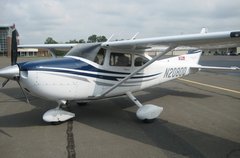 4 of 6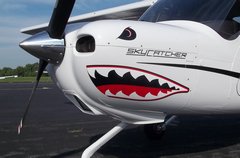 5 of 6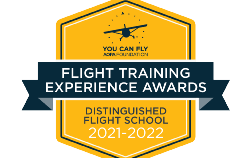 6 of 6