News & Events
IFR Rusty Pilot Course via Zoom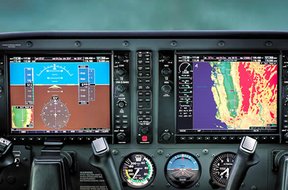 It's New Year's Resolution Time! If you're thinking about earning your instrument rating, brushing up on dormant instrument skills, or refining IFR knowledge that you use frequently, the 2022 edition of the IFR Rusty Pilot Course is exactly what you need! We plan to offer the course on Saturday, January 22, 2022, via Zoom from 0800-1200.
The IFR course is designed for pilots who already have, or are in pursuit of, an instrument rating. The course is designed to provide a review of instrument procedures for each phase of flight and will have a "procedural" focus with a goal to give pilots a better understanding of the "why" behind the procedures versus just the "how" they are flown. We will mostly use local airports and procedures as examples, but there will be a few examples of interesting procedures used in other areas of the US. Topics will include:
-Departure Procedures
-En Route Procedures
-Arrival Procedures
-Aviation Weather Products and Flight Planning
-Aeronautical Decision Making and Risk Management
The course costs $60. If you would like to attend, please register by sending an email to kontanis@gmail.com or by calling the Aviaiton Adventures Manassas office at 703-530-7737 with your name, email address and a preferred phone number. Upon confirmation of payment, I will share the Zoom long-on information for the course.
Please do not hesitate to contact us if you have any questions!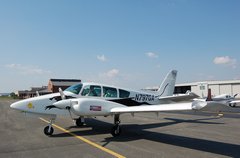 1 of 6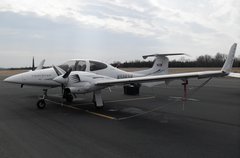 2 of 6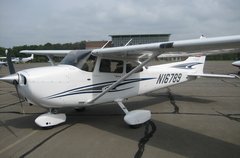 3 of 6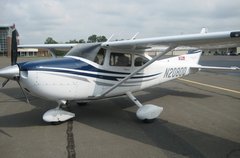 4 of 6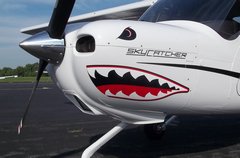 5 of 6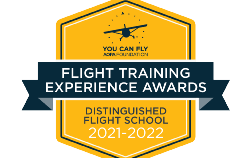 6 of 6