News & Events
Hudson River Fly-Out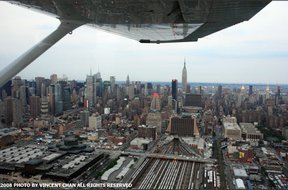 The annual Hudson River Fly-Out is on Sunday, December 26th! This trip is a great opportunity to split some cross country time with a fellow pilot or take friends & family that may be visiting around the holidays. Reach out to your instructor or fellow pilots to see who wats to go!
We will meet up at Monmouth Executive (KBLM) at 10:00 am on December 26th. There will be a briefing at 10:30am and we plan on departing together from KBLM at 11:30am to fly up and down the Hudson River corridor. If you anticipate getting fuel, please plan to arrive at KBLM with time to spare to ensure an on-time departure. During our briefing we will discuss key points of the trip as well as specific operational considerations for our group flying in sequence.
Reminder on PIC Requirements:
1. You are required to take the NY SFRA course prior to entering the corridor. Please bring the completion certificate with you on the flight.
2. You must have a current NY Terminal Area Chart (TAC) with you. If you use ForeFlight or another EFB, please ensure you have the current NY TAC downloaded to your device before the trip.
SFRA Course: https://www.faasafety.gov/gslac/ALC/course_content.aspx?cID=79&sID=387&searchresults=tru&preview=true
Sign-Up Sheet: https://docs.google.com/spreadsheets/d/1pAu1MDieHeL-NXmAPapnau-A-n0NSqie1kZuxXcl93o/edit?usp=sharing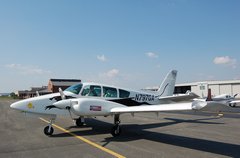 1 of 6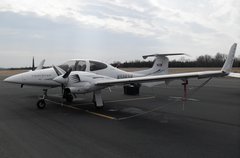 2 of 6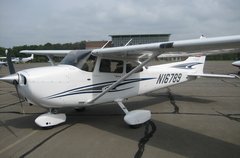 3 of 6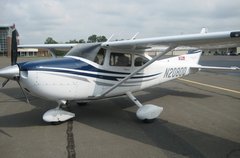 4 of 6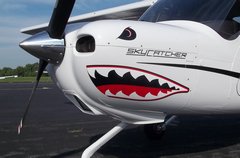 5 of 6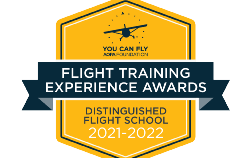 6 of 6