News & Events
Aviation Adventures 30th Anniversary Celebration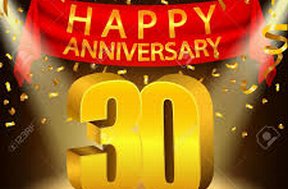 Aviation Adventures is turning 30! That's right--we have been teaching pilots how to fly through the eras of ADFs and Loran, to the steam gauges where we used Morse code to rely on our VORs, right up through today's G1000 and advanced glass equipped panels. While there has been a lot of change in aviation over the past 30 years, our passion for flight training has remained constant. We have enjoyed sharing the skies and the cockpit with you over the years, and would like to invite you to celebrate with us.

We will be celebrating our 30th anniversary at the Flying Circus in Bealeton, VA on Sunday, June 16th. Discounted tickets are available via the link below for Aviation Adventures customers. Once there, Aviation Adventures will be buying your lunch! We have teamed up with Smoke N Shine to provide an awesome BBQ spread of brisket and chicken. We need a final headcount for Smoke N Shine, so ticket sales will close on Tuesday, June 11th. You will need a ticket purchased from here in order to get your ticket for food at the event.

The gates at the Flying Circus open at 11:00am. Food service from Smoke N Shine will be available from 12:00pm to 2:00pm. Pre-show starts at 2:00pm and the Airshow begins at 2:30pm.

The Flying Circus and its wonderful show will be cancelled if the weather is rainy. Sunday, June 23rd is the rain date for this event. If we get rained out for the 16th, your tickets are still good for the 23rd and ticket sales will re-open and close again on Tuesday, June 18th.

We are looking forward to seeing faces of past, present and future Aviation Adventures pilots. June 16th is also Father's Day, so bring the whole family with you to this event!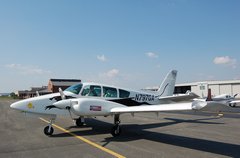 1 of 6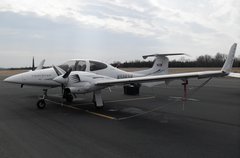 2 of 6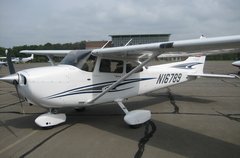 3 of 6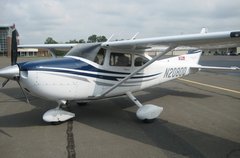 4 of 6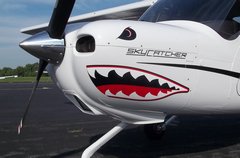 5 of 6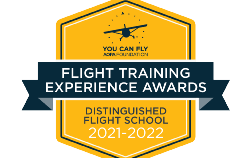 6 of 6