News & Events
New York, New York!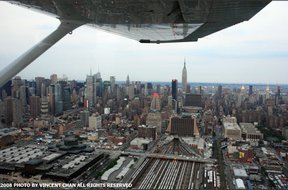 Have you ever wanted to fly down the Hudson River? You're in luck! Aviation Adventures is hosting a fly-out down the Hudson River on Saturday, December 28th. Sunday, December 29th will be the weather backup date. Book a plane, while they're available, to go see NYC from a better point of view!
Please arrive at Monmouth Executive Airport (KBLM) at 10am for a briefing.
Be sure to complete the FAA New York City SFRA/Hudson River online course to participate.
Also, let us know you're coming by listing your info here.
Be sure to invite your family and friends to join!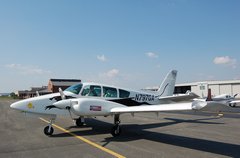 1 of 6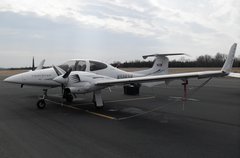 2 of 6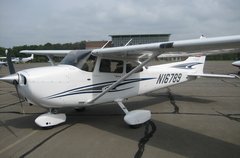 3 of 6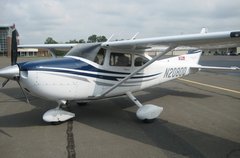 4 of 6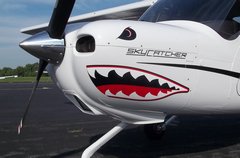 5 of 6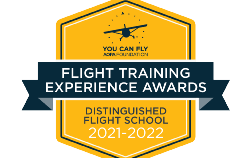 6 of 6