News & Events
Adventure Flight to Fiorentinos @ KLNS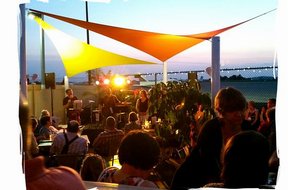 Aviation Adventures will be hosting this year's first summer adventure trip on June 20, 2020 to Lancaster, PA (KLNS). The destination at Lancaster airport is Fiorentinos Italian Restaurant
(www.fiorentinos.com) for lunch at 1300 (1pm) located in the terminal adjacent to west ramp.

With the hope of pandemic restrictions easing during the start of the summer, this is a good time to start doing those fun trips with family, friends or building the experience with your instructor for your current or future rating with an easy cross country up to Amish country.
This invite is extended out to anyone that has a passion for aviation and wants to meet up with other aviation enthusiasts. Another well known destination at KLNS is a large pilot shop on the east side of the airport. Anything you ever saw in a sportys magazine, they have in stock!
You choose your own departure time with the goal of everyone meeting for
lunch at approx 1300L. Follow up email will follow a few days prior. Rain date will be June 27, 2020.
Please email with name, phone number and attendance count to hofsaale1983@aol.com.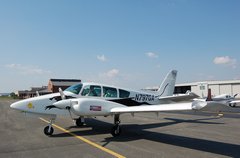 1 of 6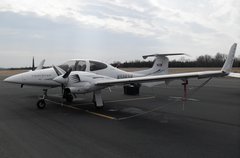 2 of 6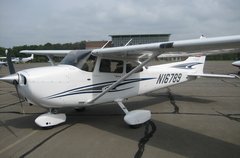 3 of 6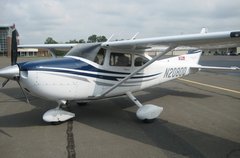 4 of 6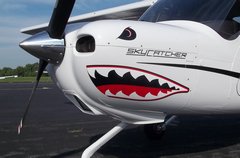 5 of 6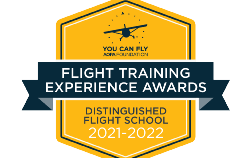 6 of 6