News & Events
FREE Online VFR & IFR Seminars/Office Hours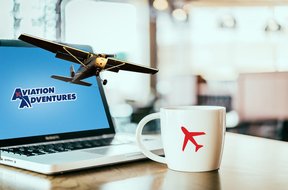 This is a quick reminder about our one-hour seminar series focused on specific VFR and IFR topics. We are also offering webcast Office Hours designed to allow our pilots to virtually meet with Aviation Adventures instructional staff in an open format. The table below presents the dates, times, topics, and instructors.
These sessions are offered free of charge. Our overarching objectives are to encourage current students to maintain momentum as they progress towards their aviation goals; and for certificated pilots, an opportunity to knock off some rust!
To register for a meeting, please select the hyperlink next to the session you would like to participate in and follow the instructions. You can register for as many of the sessions as you would like, but please note that each session is limited to 100 participants. Please note that the two sessions led by Bob do not require prior registration – just click on the hyperlink at the indicated date and time to join the session. Please contact Elias at kontanis@gmail.com with any questions regarding this program.
We look forward to "seeing" you at one or all of our sessions!
| | | | | |
| --- | --- | --- | --- | --- |
| 5/11 (Mon) | Aircraft Performance | Barry Krohn | | |
| 5/12 (Tues) | VFR Office Hrs/AMA Session | TBD | | |
| 5/13 (Wed) | IFR Precision Approaches: Anatomy & Execution | TBD | | |
| 5/14 (Thurs) | IFR Office Hrs/AMA Session | TBD | | |
| 5/18 (Mon) | Airworthiness & Inspections | TBD | | |
| 5/19 (Tues) | VFR Office Hrs/AMA Session | TBD | | |
| 5/20 (Wed) | IFR Non-Precision Approaches: Anatomy & Execution | Richard Lee | | |
| 5/21 (Thurs) | IFR Office Hrs/AMA Session | Richard Lee | | |
| 5/26 (Tues) | VFR Office Hrs/AMA Session | TBD | | |
| 5/27 (Wed) | VFR & IFR Emergencies! | TBD | | |
| 5/28 (Thurs) | IFR Office Hrs/AMA Session | TBD | | |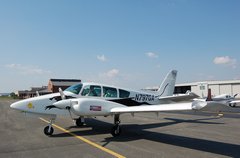 1 of 6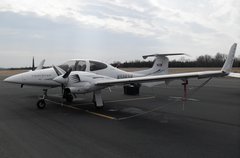 2 of 6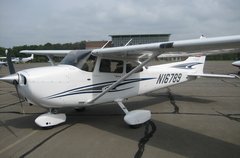 3 of 6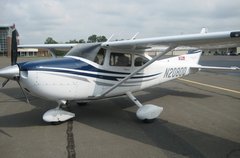 4 of 6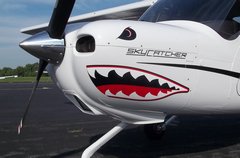 5 of 6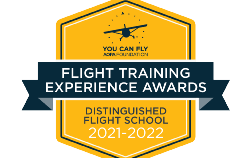 6 of 6